At Kasanovakatz, we take pride in being a small yet dedicated CFA & TICA registered hobby cattery located in North East Washington.
We specialize in breeding quality Burmillas for showing, breeding, and pets. Raised underfoot in a loving home, our Burmillas enjoy an all-raw food diet as nature intended.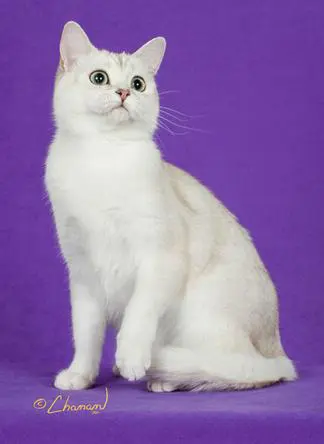 We believe in providing our cats with the best possible environment to ensure they develop into healthy and happy pets.
Our breeding program focuses on the health, temperament, and physical standards of the breed. We strive to maintain the unique beauty and qualities of the Burmillas while ensuring they lead a healthy, fulfilling life.
Adopting a Burmilla from us is more than just bringing home a pet. It's about welcoming a new member into your family.
Our adoption process is designed to ensure that our kittens find the perfect home and that every adopter is well-equipped to care for their new feline companion.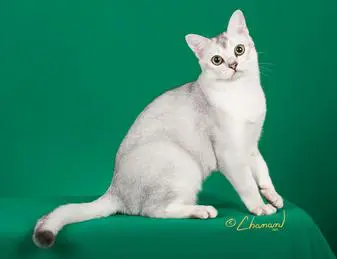 Once your Burmilla kitten leaves our care, our responsibility doesn't end there.
We're always available to answer questions, offer advice, and assist with any concerns you may have. We encourage ongoing communication and look forward to receiving updates, photos, and anecdotes about our kittens growing up in their new homes.
Burmillas are known for their striking beauty, playful nature, and loving personalities. They are the perfect pet for all types of families and adapt well to different lifestyles.
If you're looking for a companion that's both charming and affectionate, a Burmilla might just be the perfect match.
Remember, at Kasanovakatz, we're not just breeders, we're a community. We look forward to helping you find the perfect feline companion and welcoming you into our extended family.